Vetra
ceuticals
®
Pet Nutrition is a long term program of nutritional supplementation in the form of a measured daily dosage consisting of active enzymes, probiotics, vitamins, powerful anti-oxidants, concentrated green foods and micro-nutrients in a powder form added to your pet's regular food.
Vetraceuticals® Pet Nutrition System consists of three high potency formulas that help provide your pet with the benefits of powerful, active, beneficial ingredients...
and they're pure
no fillers, no sugar, no dye!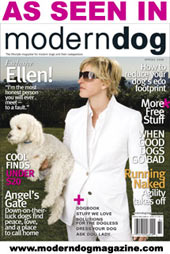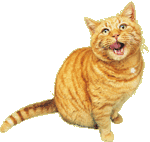 Autoship
1
When you place your order, you will be shipped your first Vetraceuticals formula. Begin administering this formula to your pet as soon as you receive it per the instructions enclosed with your shipment.
Just a scoop a day helps keep the vet away!
2
Approximately one month later, you will receive your second Vetraceuticals formula. Begin administering the second formula when your first bottle is finished.
3
The next month, you will receive the third Vetraceuticals formula. When your pet has finished the second bottle, start on formula three.
This cycle will repeat, and

for about a dollar a day,
your pet will enjoy a

longer, healthier life.